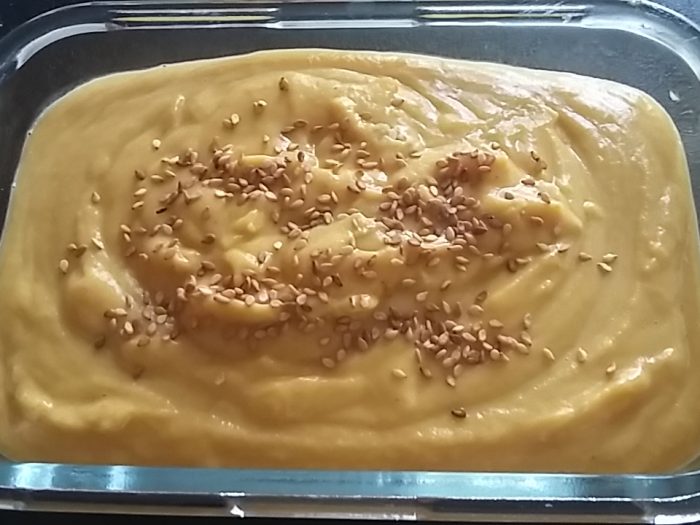 Coral lentils cream
This is going to be a really good and tasty first course. You use some coral lentils with a lot of spices before transforming into a cream.
Chinese noodles and fish stick (surimi)
Do you want to prepare an easy and delicious meal? Try that recipe with Asian spice, herbs, and sticks of fish. The ginger and peanuts will confer a unique taste to the dish.
Bo bun
Why not try an exotic dish for a change? It will surprise your family and they will surely enjoy that mixture of sliced beef in a very tasty Asian sauce. The recipe is a little bit long to prepare but the result is worth it.